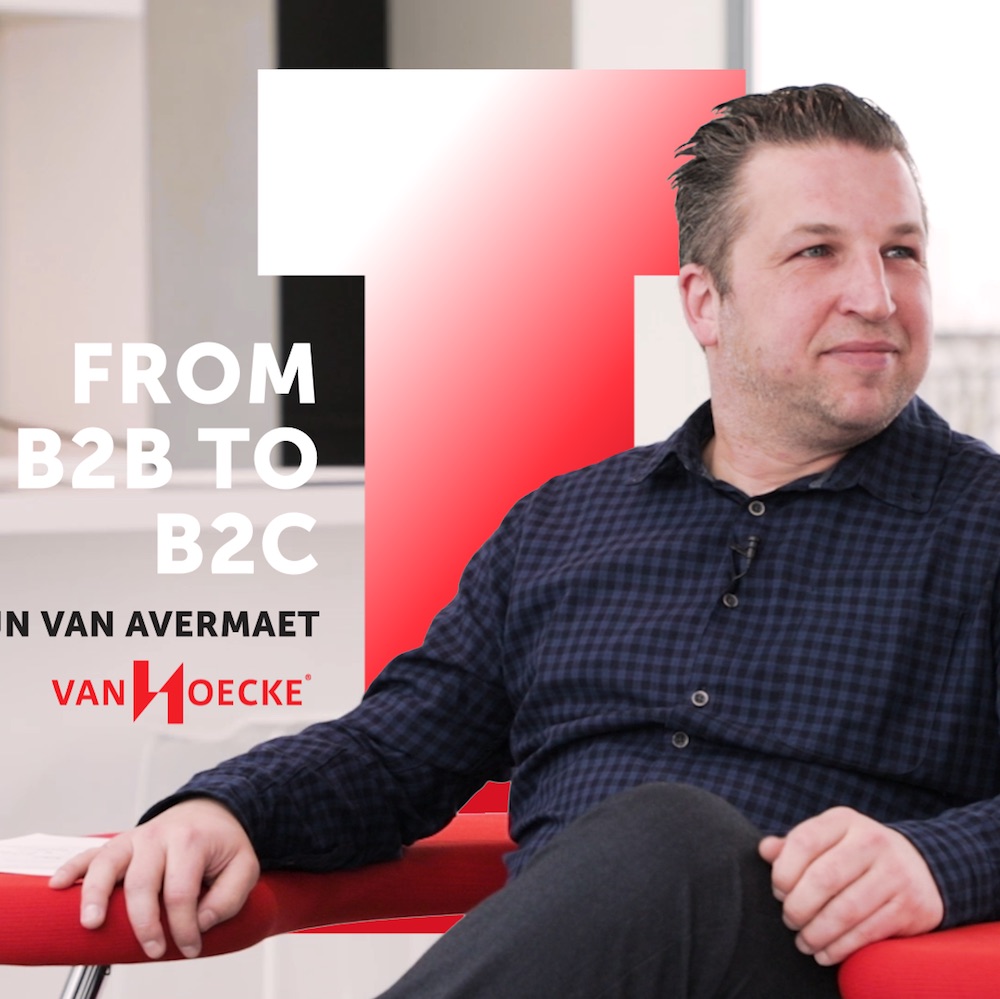 What does a company do when a product isn't reaching its full potential via their traditional B2B2C channels? See how intrapreneur Stijn Van Avermaet, takes Orgalux, one of Van Hoecke's branches, on the journey to create the company's first direct-to-market approach.
Do you want to share your story with the community? Send an e-mail to andreas@bundl.com.
Looking forward to it!
► Check out our website: http://www.bundl.com